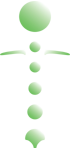 Cove Chiropractic
Helping you live your best life!
Experienced, professional and family-friendly Chiropractor serving Hallett Cove, Sheidow Park, Reynella and all the surrounding suburbs.
Chiropractor Hallett Cove
Enjoy the freedom of movement
Dr Piers Chorley is a trusted Chiropractor in Hallett Cove who is dedicated to helping clients move freely and live their best life.  Gentle, experienced and caring, he has spent the last twenty years helping clients with chronic lower back pain, sciatica, headaches and neck pain. 
Cutting Edge Chiropractic
Dr Chorley provides a range of chiropractic care for children, adults and the elderly in Adelaides southern suburbs.  He is always learning and is one of the few chiropractors in Australia trained in the latest breakthrough called Pain Neutralisation Technique (PNT), for the relief of chronic and acute pain.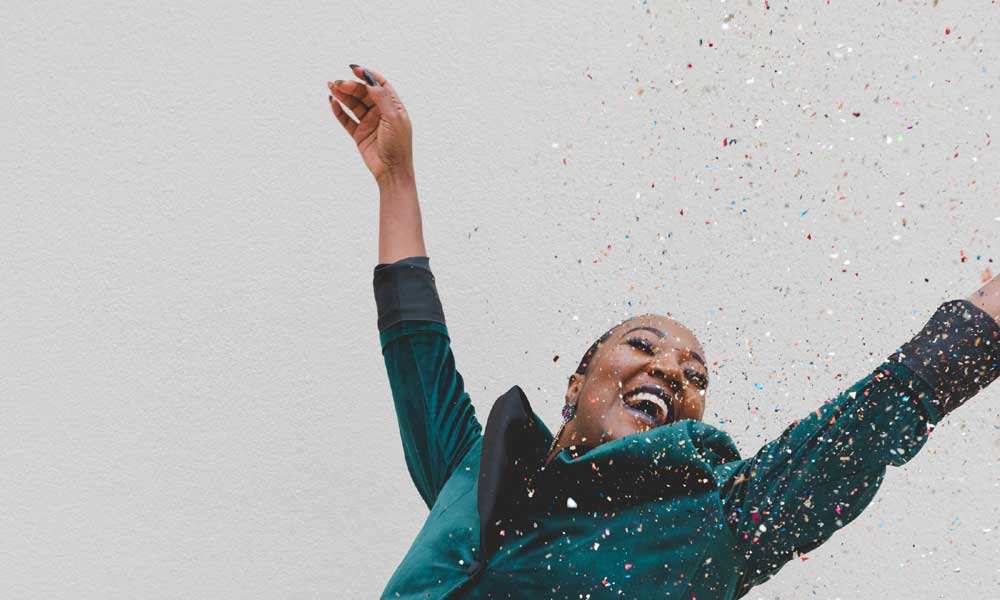 Here to help with a full selection of chiropractic treatments
Cove Chiropractic offers the full suite of Chiropractic techniques along with Applied Kinesiology, Pain Neutralisation Technique and the Emotion Code.
With a broad range of treatments on offer, you'll get a personalised care plan designed to target your pain and help increase your range of movement.
We understand that some people are scared of seeing a chiropractor, so we'll put your mind at ease and we offer the full range of gentle chiroptactic techniques along with more traditional cracking – spinal manipulative therapy.
Manual Adjustments (cracking)
Holistic Chiropractic Care
Dr Piers Chorley takes a holistic approach to health and has learnt his profession from the very best teachers and institutions in the UK, USA and Australia.  He takes a special interest in clients with long term pain and or those that have tried everything but can't seem to get any relief. 
When your back goes, your ability to partake in everyday activities and hobbies goes.  Dr Piers Chorley's mission is to keep you moving freely and comfortably so you can live your best life.
Convenient Chiropractic Care in Hallett Cove
Based in Hallett Cove south of Adelaide, Cove Chiro aim to make chiropractic care easily accessible and convenient for all.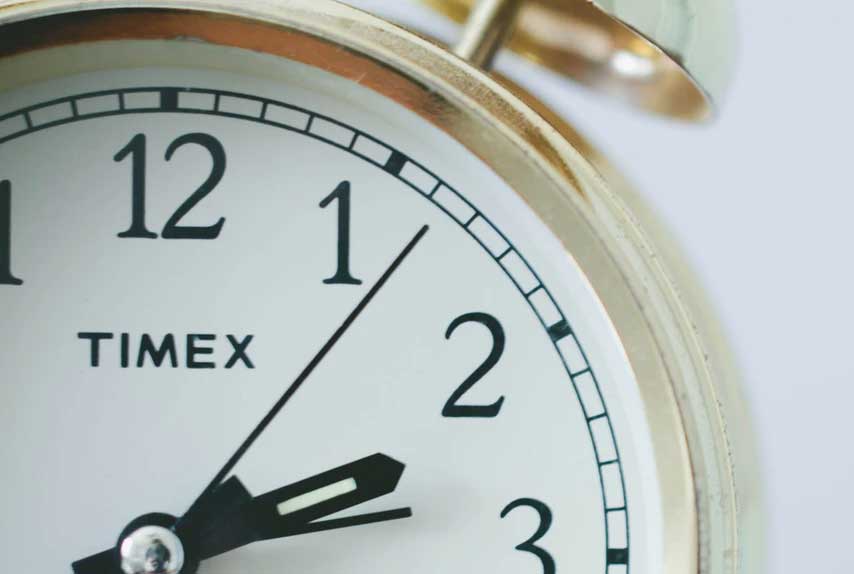 Convenient Opening Hours
 Open 8am – 7pm so there's no need to take time off work for your appointments.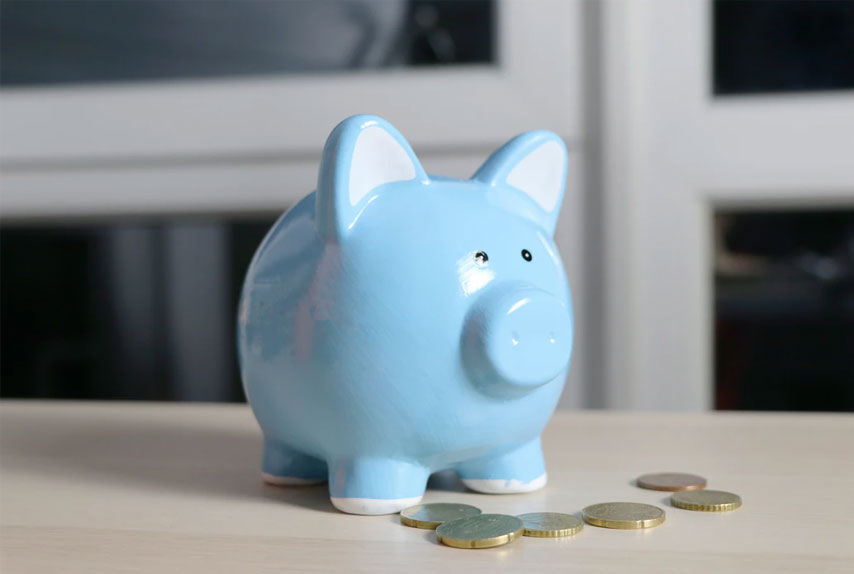 Instant Healthcare Rebates
For your convenience, we accept private health insurance, DVA and Medicare EPC's.  Cove Chiro offer instant healthcare rebates with on the spot Hicaps claims for all private healthcare funds with extras cover.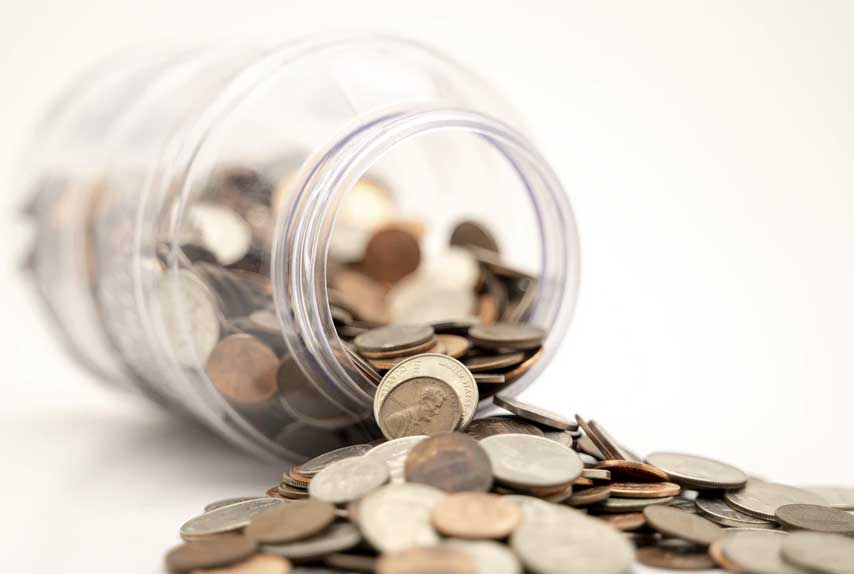 Minimum Out of Pocket Expenses
As a Medibank Members Choice provider and a member of the HCF 'More For Backs Program' eligible members get maximum healthcare rebates or a gap free initial consultation – see your policy for terms and conditions.
Chiropractic Plus
Today's busy lifestyles can mean that many people are suffering from both physical and emotional stresses.   If needed, chiropractic treatments can be further enhanced with the use of Applied Kinesiology. 
Applied kinesiology considers not only the structure of the body which is addressed in chiropractic care, but also the chemical and emotional functioning of the individual.  As an experienced Applied Kinesiologist and certified 'Emotion Code' practitioner, Dr Chorley has a holistic approach that can help with emotional issues that you may be experiencing.
To find out more or book your treatment
please call 0424 670 777
Same Day Chiro Appointments are Available.
15 Balboa Drive, Hallett Cove