Initial Consultation at Cove Chiropractic
Your first visit is called an initial consultation and usually lasts anywhere from 30 -45 minutes depending on your case history. 
In this first meeting, you will need to fill out a short questionnaire and then Dr Chorley will go through a thorough case history and physical exam.  Dr Chorley can treat all muscles and joints so please feel free to discuss any and all pain you may be experiencing and don't forget to bring along any previous X-Rays or MRIs that may be useful.  
The physical exam is done fully clothed, but it is ideal to wear loose fitting clothes that allow the doctor to test the range of movement in a number of joints.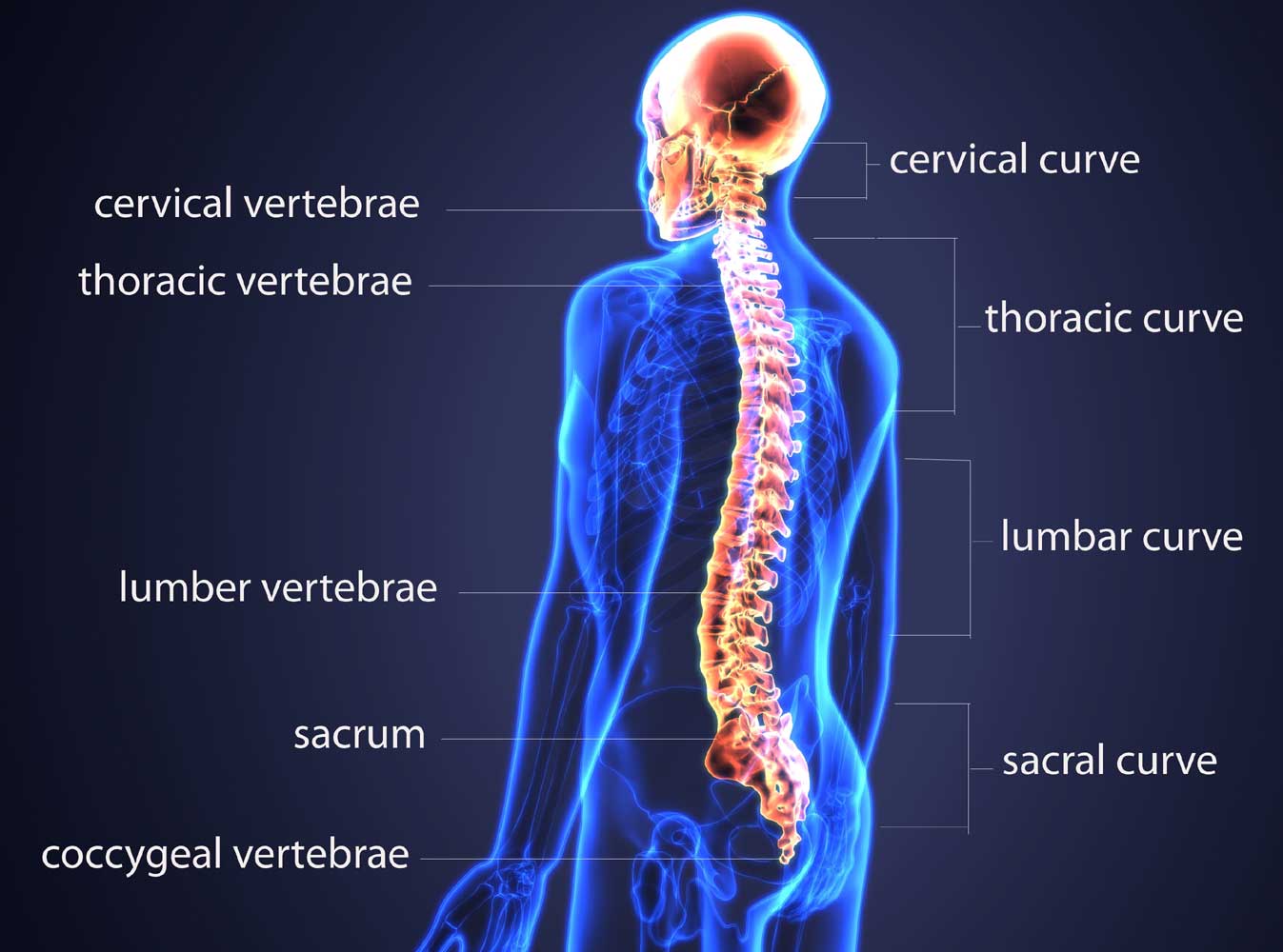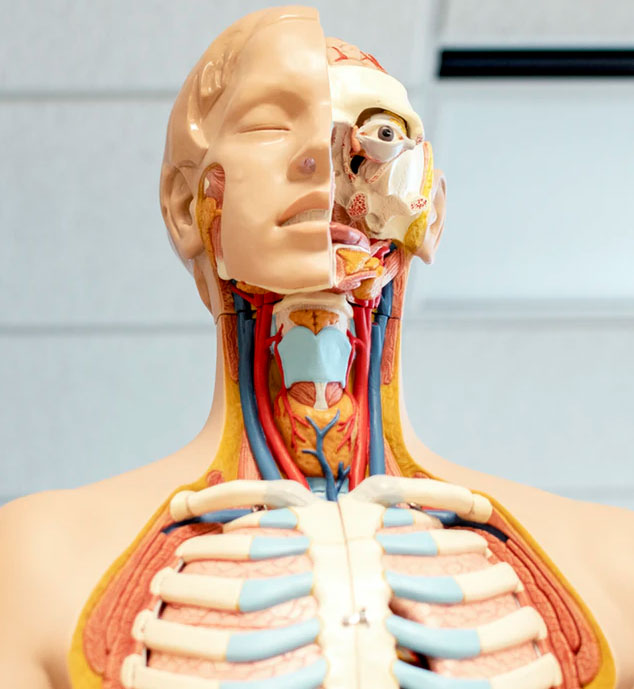 Thorough and In-depth Diagnostic Testing

The initial consultation is all about listening to you, understanding the issues and symptoms you are facing, and running through a series of diagnostic tests to determine the optimum treatment for your specific situation.  Professional and thorough, you are in highly trained hands and Dr Chorley will lead you through a series of neurological, orthopaedic, postural and palpation tests to understand the route cause of your issues.  If further diagnostic tests such as X-Rays are needed, we can issue a referral through Dr Jones and Partners network, and in most cases, this is eligible for Medicare Bulk Billing.
Detailed Explanations
Once the tests are complete, Dr Chorley will discuss his findings and talk you through a treatment plan.  He will explain in detail what will be done and why so you have a full understanding of the treatment.  If you are nervous or apprehensive, he will take the time to answer any questions to set your mind at ease and then begin your first treatment.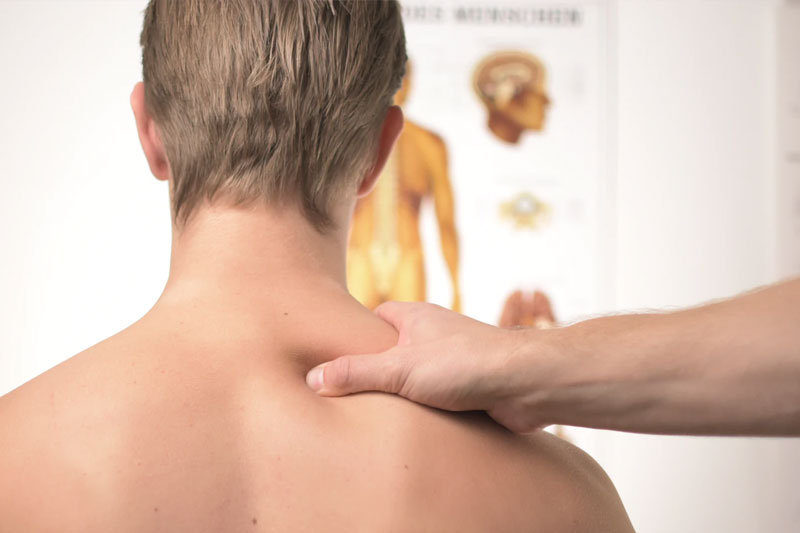 Tailored Treatments & Progress Monitored
Cove Chiro offers the full range of Chiropractic treatments and techniques and your progress is constantly monitored to ensure you are getting the very best outcomes.  Treatments are tailored to your individual circumstances and usually last anywhere from 10 to 15 minutes.  Our treatment plans also include patient education and advice on how to avoid future recurrences of issues by making small adjustments to your everyday living.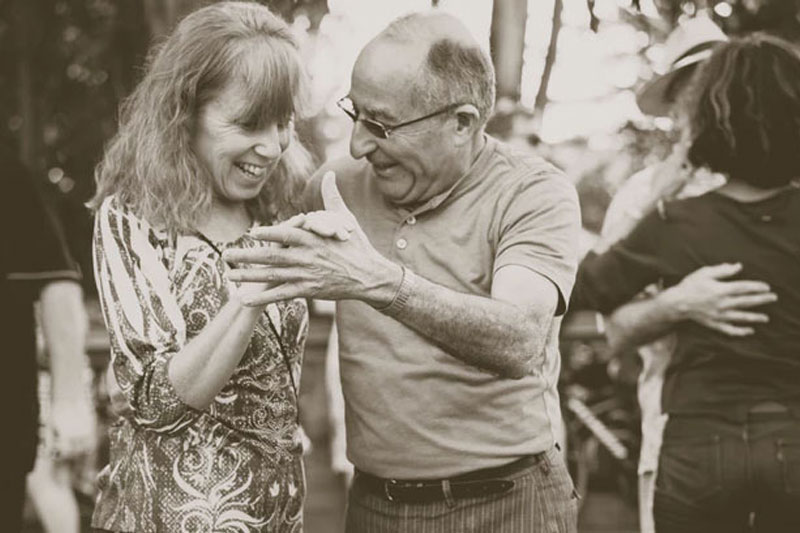 General Health and Wellbeing
Cove chiropractic take a holistic approach to health and wellbeing.  A fantastic resource for general information on health, wellbeing and spirituality is FMTV.  FMTV has been hailed as the Netflix of health. They offer all kinds of wellbeing resources including guided meditation and eating programs, yoga and exercise classes, a full recipe library covering healthy eating, gluten free, raw, vegan, salads and fermenting, along with an extensive library of documentaries and expert opinions.  They offer a 10 day free trial and subscription is around $15 a month for full access.

Same Day Chiro Appointments are Available.
15 Balboa Drive, Hallett Cove